Unesco - Mab Young Scientists Awards, 2020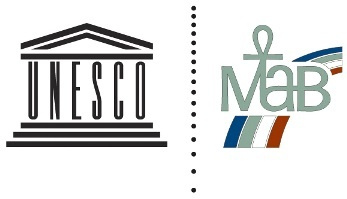 The annual UNESCO-MAB awards supports the young researchers with the awards of up to US$ 5,000 in support of their research on ecosystems, natural resources and biodiversity, by investing in a new generation of scientists worldwide.
It targets young researchers carrying out interdisciplinary research in line with UNESCO's Man and the Biosphere (MAB) Programme, where priority is given to projects carried out in biosphere reserves. The award hopes to:
encourage young scientists, in particular those from developing countries, to use MAB research, project sites and biosphere reserves in their research;
encourage young scientists who already use such sites to undertake comparative studies in other sites in or outside their own country;
promote and encourage the exchange of information and experience among a new generation of scientists;
strengthen communication of the LAP within the young scientists and strengthen its visibility;
involve young scientist in the implementation of the LAP;
enhance awareness among young scientists of the role of research in the implementation of the SDGs – in particular when conducted in biosphere reserves.